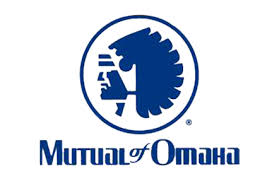 You can make even more bucks on your underwritten Med supp business with Mutual's 2020 Q1 Bonus Program!
Valid January, February and March.
CALL YOUR AIM MARKETER FOR STATE AVAILABILITY!
All Medicare supp applications, any Plan and any type, issued between January 1, 2020 and March 31, 2020 will COUNT toward the five applications per month minimum needed to qualify for payment.
In all states except IN, MO, MT, SC, WA and WI, payment is as follows:
$150 cash per issued policy for Underwritten business (includes internal and affiliate conversions)
$30 cash per issued policy for Open Enrollment business (excludes internal and affiliate conversions)
Pays on Plans F, G and N only
*In IN, MO, MT, SC, WA and WI payment is:
$40 cash per issued policy
Pays on Plans F, G, N and WM28 in WI
Pays on all underwriting types, no exclusions