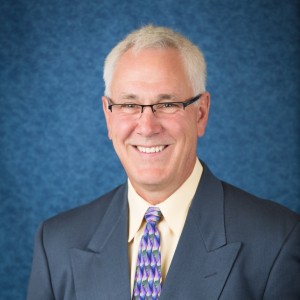 Sure, I understand, you're just like me – e-app, schmee app – you're not comfortable with technology and you're doing just fine the way you've always done things – thank you very much. But imagine being able to make sales over the phone. Imagine not having to drive all over kingdom come for appointments. Imagine your case being approved within 10 MINUTES of submitting the e-app! Think about being able to work with more people in a day and broadening your reach into the next county, next state or beyond. Can you envision spending less of your own money and making more sales and further, having more time on your hands. That's where I'm at.
The only hard part is getting comfortable using the technology. Fortunately, I work with some people who basically put me in a headlock and forced me to spend the time to get trained on Mutual of Omaha's e-app. Boy am I glad they did and it's MUCH EASIER than I thought! I confess it took more than the first app for me to get comfortable but now I'm up and running.
So if you're like me, I completely understand what you're up against and your inclinations and disinclination. That's why we're prepared to do two things to get you over the hump. One, provide you one-on-one personalized training using computer screen share. Two, for your first three e-apps through us, we'll pay you a $100 for each of those first three apps. Our goal is to get you comfortable and one app won't do it so the kicker is, you need to write all three to win and you need to do it by the end of June.
If you are interested, call me at 800-672-7202. I'm Gene Newland, a thirty year Med Supp sales veteran and one of AIM's Medicare Supplement specialists.
IMPORTANT INFORMATION: Incentive does not apply to captive agents or agencies contracted with AIM. All business must be written and received during the contest period and ultimately be issued. Bonus is earned and must be qualified for at the individual writing agent level. Applies only to business produced through American Independent Marketing. Final Qualification criteria, agent participation, bonus payout and all contest decisions rest solely with AIM.