Linked Benefits
Linked Benefits Recorded Events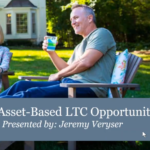 Linked Benefits
AIM's Regional Director Stephanie Pahl and OneAmerica's Jeremy Veryser demonstrate how OneAmerica's suite of products can help you protect your clients.
Watch Now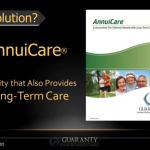 Linked Benefits
David Royer from Guarantee Issue Life Insurance Company (GILICO) explains how to leverage this linked long-term care solution with your clients.
Watch Now
upcoming webinars and events
Learn How to Sell More Final Expense with AIG's GIWL
Are you looking for a simple way to sell more Final Expense while ensuring your clients have peace o ...
Mutual's PDP: The Product to Sell for AEP
It's no secret that prescription drugs can be expensive. That's why making sure your clients are set ...