Linked Benefits
Linked Benefits Recorded Events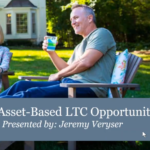 Linked Benefits
AIM's Regional Director Stephanie Pahl and OneAmerica's Jeremy Veryser demonstrate how OneAmerica's suite of products can help you protect your clients.
Watch Now
Linked Benefits
Join Chris Zufall from Securian for an inside look at underwriting timelines and process for CareShield.
Watch Now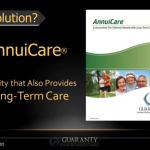 Linked Benefits
David Royer from Guarantee Issue Life Insurance Company (GILICO) explains how to leverage this linked long-term care solution with your clients.
Watch Now